Jester Wild Weekender 2022
Finally! The very first Jester Wild Weekender is just around the corner. A whole weekend with lots of national and international record collectors and DJs playing non-stop rarities on original records.
Two nights, two days of pure energy and passion. A weekend full of R&B, Soul, Mod, Popcorn, Garage, Rockabilly, Exotica, Latin and Ska. Damn, how excited we are for the weekend. Be there and meet the Jester Wild Family!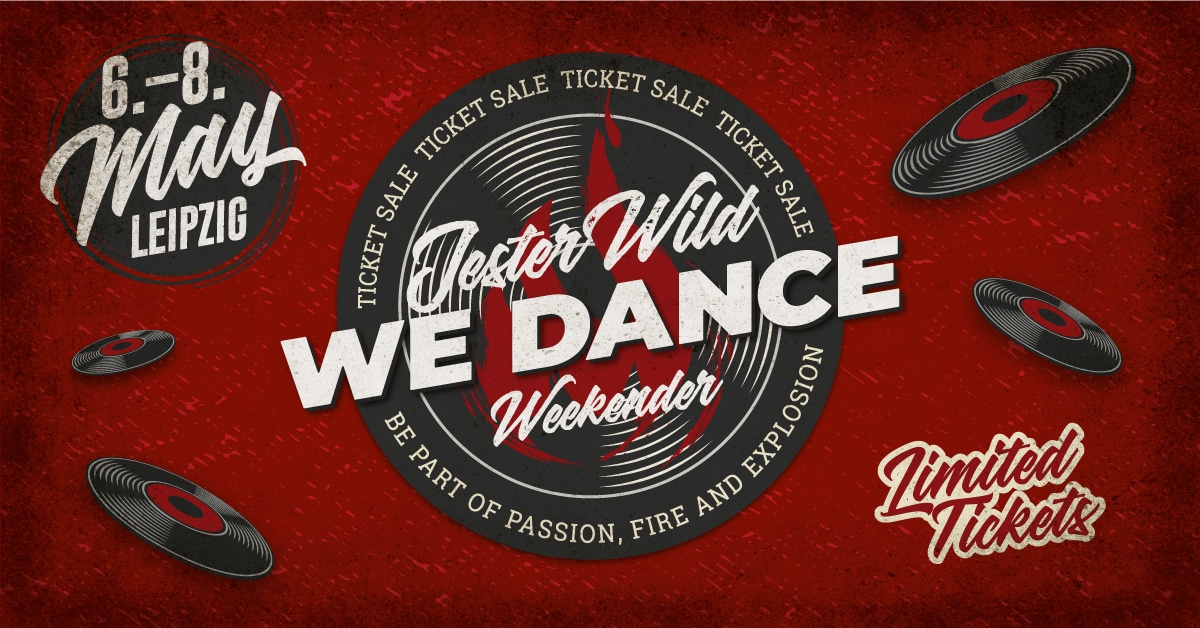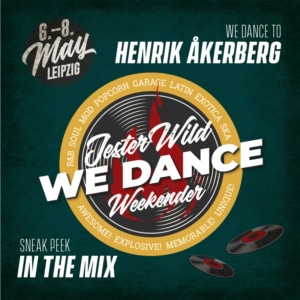 Get a little taste of our weekend in May 2022. Listen to this well arranged mix.
Listen now
We fill up our shows again