Jester Wild Weekender 2022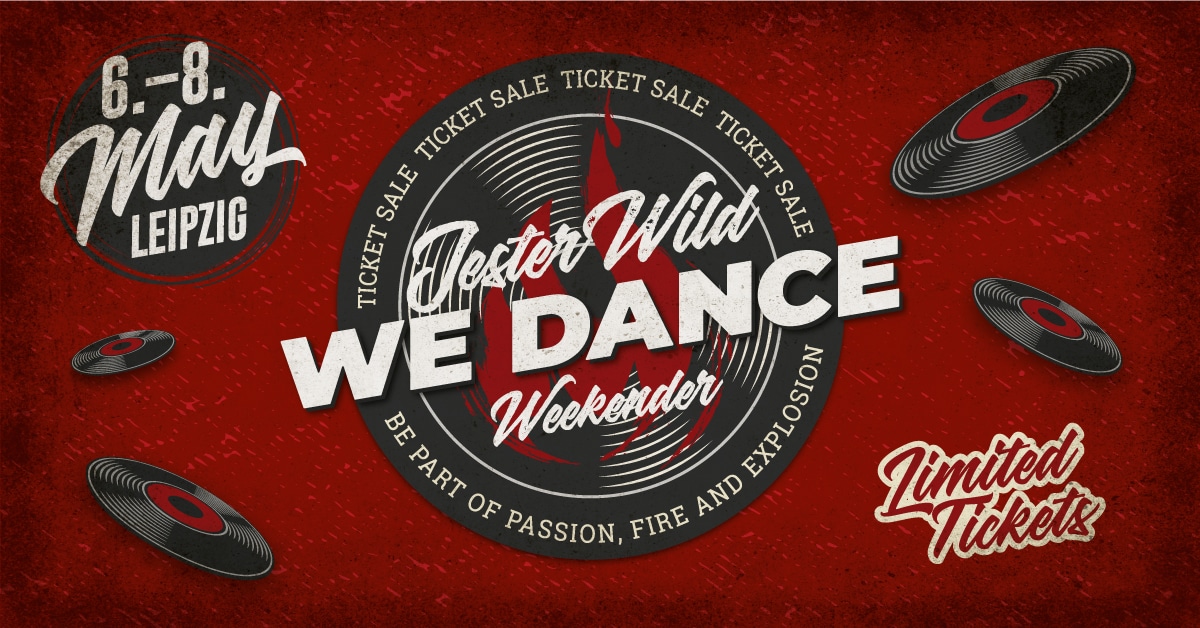 It's time. The first Jester Wild Weekender is just around the corner. A whole weekend with the best national and international record collectors and DJs and with non-stop rarities on vinyl, original pressings only, of course. 
Two nights, two days of pure energy and passion. A weekend with the best of R&B, Soul, Mod, Popcorn, Garage, Rockabilly, Exotica, Latin and Ska. Damn, how excited we are for the weekend. Be there and meet the Jester Wild Family!



Allnighter @ Noel's Ballroom
The Westbahnhof is located in Leipzig's old west industrial area from the 19th century. It's an old beautiful train station with a morbid charm of bygone days. Nowadays, the old train station is a part of the culture of Leipzig's art and music scene. It's the right place for exhibitions, concerts, workshops and for Alldayers as well. We have a lot of space to dance, hang around together, trade n buy records and for sure have a damn good time. Of course, we will serve good drinks and food as well fellas.
Enjoy this beautiful city
In addition to our two locations, the beautiful city of Leipzig also offers many attractive leisure activities. We have a charming center, a zoo, many beautiful parks with the possibility of boat rental, several historical monuments worth visiting, such as the Monument to the Battle of the Nations. There are a number of lakes all around Leipzig, which give you the feeling of being on holiday and relaxing.
BUS LINE 60
There is a regular bus line between Noel's Ballroom and Westbahnhof: BUS #60