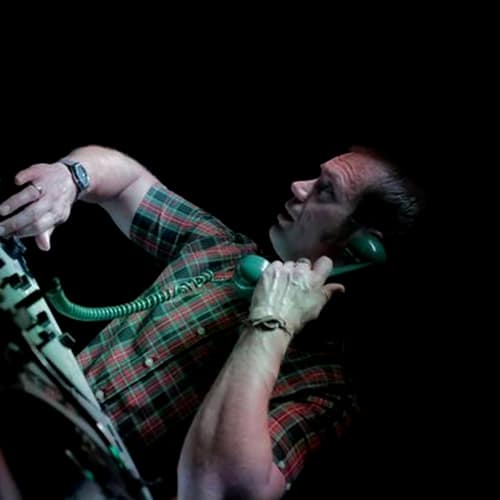 Gav Arno
DJ & Collector, UK
Brief info
Been on the Mod scene since the mid 80s and involved in clubs for most of this time! Along with friends, my first club was the Hipster Image R 'n' B at the back end of the 80s. Great little venue that seemed to be packed all the time, people dancin' to RnB, Soul, Jazz and British Beat (as the name might suggest!). From the mid 90s I spent my time DJing with my main cohort (Mik Parry) at our weekly club nights The Sound Suite and later Shaken not Stirred. The playlists consisted of Soundtracks, Boogaloo, Funk, Library tracks and anything else we could lay our mits on. The 90s were great, the Britpop period really gave the scene a shot in the arm with many clubs having a second room which played much better music.
I then had a long-standing monthly residency at Brighton Beach with my old pal Gav Needham. Playing across the board Mod tunes to a large appreciative dance floor was such a buzz, especially in the early days.
In the early 2000s things started slowing down a bit with Britpop losing its lustre. So me, Mike (Parry), our old pal Steve Millington (RIP) and Dave from Mod culture decided to put on a night and the Pow Wow Club was born. Me and Mike (and other residents Mace and Callum Simpson) took the Pow Wow Club forward, and we've had some truly outstanding nights and weekenders over the years, hosted many great DJs and unearthed a lot of new tunes to our scene!
Since the 2010s (I think!), I have also been a resident at the King Bee RnB Club, Birth of the Cool and Federal RnB Club playing early sounds (RnB, Blues and garage). As well as the clubs I've been involved with, I've also be lucky enough to share the decks with great DJs at some awesome clubs such as Lavarone Mod Weekender, The Boiler in Barcelona, Rome Mode Weekender, Dance with the Devil, Beat Bespoke, and many others.